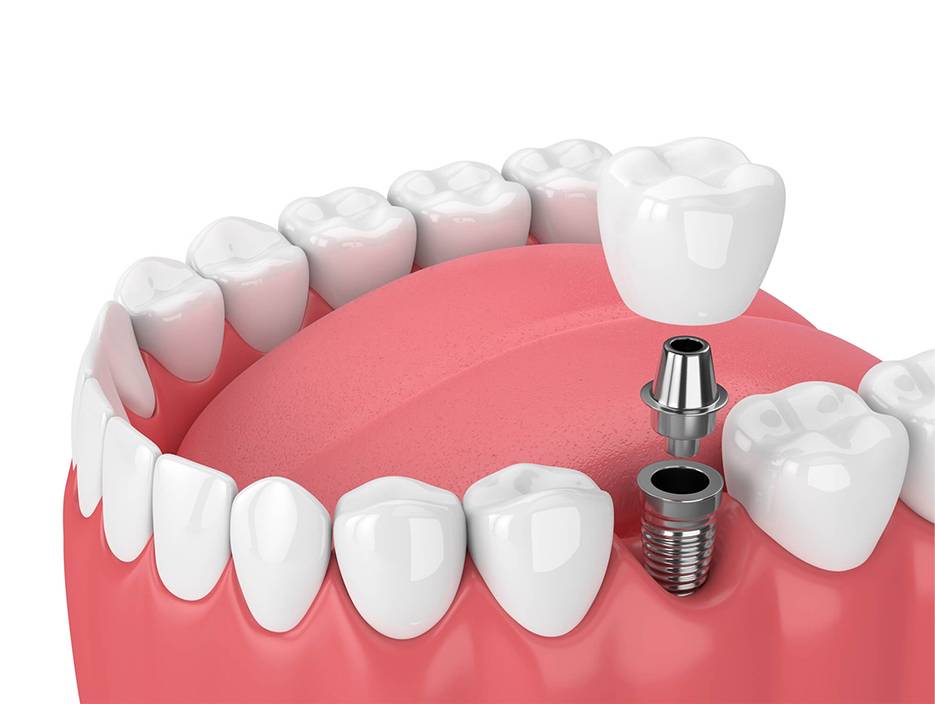 The best crown and bridges procedure in Keysborough
Are you dreaming of restoring your bright smile? Do you want to regain your oral health from broken, diseased, decayed, or missing teeth? The qualified and experienced dentist of Keysborough Dental Surgery uses dental crowns and bridges that give you a natural smile. We use crown colour matching to your natural teeth to get a seamless result.
Dental bridges are the fixed artificial set of teeth that are implanted or cemented onto your natural existing teeth to bridge the gaps between one or more missing or damaged teeth. They offer a perfect array of teeth. A crown is implemented on the top of an implant to strengthen and improve the shape, alignment, and appearance of the broken or decayed teeth.
How do crowns work?
A crown as the name suggests sits atop a damaged tooth to cover it. The purpose of the crown is to strengthen and improve its appearance, shape or alignment. A crown can also be placed on top of an implant to provide a tooth-like shape and structure for function.
Porcelain or ceramic crowns are popular choices as these materials match the color of your natural teeth. The other materials include gold, metal alloys, acrylic and ceramic. These materials are stronger and are often used in the molars at the back.
How do bridges work?
Bridges span the entire span of missing teeth and fill the gaps between teeth. It is important however that you have a few natural teeth intact to act as anchors for the bridges. Speak to our dentist at Keysborough and find out what works best for you.
How long do crowns and bridges last?
While crowns and bridges are designed to last for around ten years, poor upkeep can cause them to loosen or fall out. People with crowns or bridges should ensure their longevity by practising good oral hygiene. Care should be taken to keep the gums and teeth healthy by brushing with fluoride toothpaste twice a day and flossing daily. Also, avoid chewing hard food to prevent it from damage.