Dentures
Dentures are removable replacements for natural teeth and are popular among ageing adults. While dentures have long been a common method for replacing teeth, the process has significantly advanced over the years, making for better fitting, more natural looking dentures.
Dentures are a great option of you're looking for a non-surgical, non-invasive way to replace lost teeth, or if you're looking for a temporary tooth-replacement option.
Made of acrylic, our dentures are colour customised to match the missing teeth and the colour of your gums and precision measure and fitted to ensure minimal slippage.
Available as partial or full dentures, the team at Keysborough Dental Surgery will advise you on the best options for your dental issues, before walking you through the process including measurements, manufacture, fitting and care and maintenance.
Partial Dentures
Partial dentures suit those people who have lost single or multiple teeth and want to fill the gaps while retaining their remaining natural teeth. These dentures are fixed to the surrounding natural teeth with the help of wires.
Not only will this fill the gaps in your smile, but it will also reduce the risk of tilting or drifting teeth. If you've lost one or several teeth due to accident, decay or old age, talk to our experts and find out if partial dentures are the best option for you.
Full dentures
Also known as complete dentures, these are designed as a full set of replacement teeth and are only appropriate if there are no natural teeth left. Full dentures can be upper jaw, lower jaw or both.
Are dentures for everybody?
Yes, anyone can be a suitable candidate for dentures.
Is there a minimum age for dentures?
No, there is no minimum age requirements. Dentures can be given to teens who have knockedout an adult tooth due to an accident. However, since the jaw line continues developing until about the age of 21, new sets of dentures may be required to keep pace with this growth.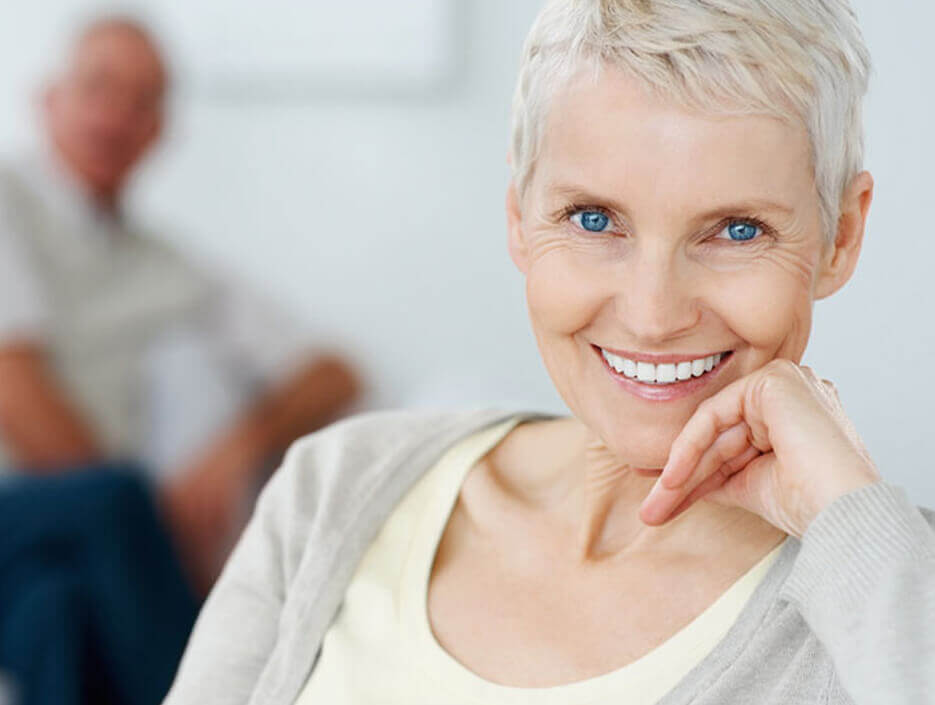 Book a Consultation Today
To find out if dentures are right for you, give us a call today on (03) 9798 6666 or book a consultation online.
At Keysborough Dental Surgery, we offer comprehensive oral care solutions for the entire family. From our Keysborough clinic, we service a range of areas including Dandenong North, Noble Park, Springvale South, Dingley Village and other nearby areas.