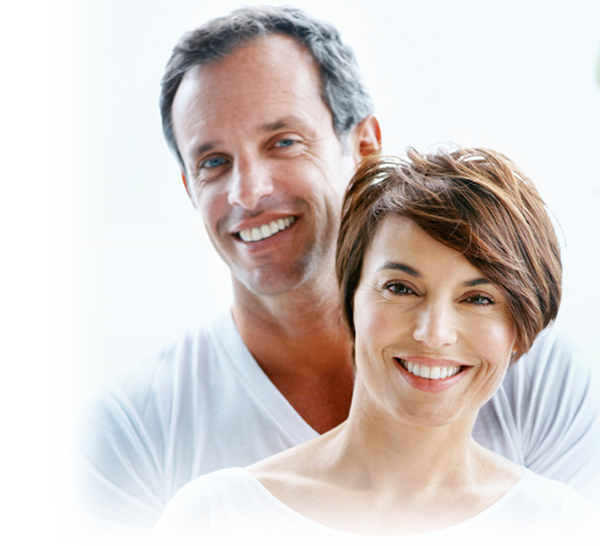 Are you looking for a reliable, family-friendly dentist in the Dandenong North area? Then contact Keysborough Dental Surgery. We offer a comprehensive range of oral health care solutions, including general maintenance and cleaning, cosmetic dentistry, dental implants, emergency dentist services and more.
Our team has more than 30 years' hands-on experience providing premium dental health solutions in a calm and relaxing environment. Whatever dental services you require, our friendly Senior Dentist and team can deliver.
Based in Keysborough, our dental clinic is fully equipped designed to make each and every treatment as comfortable and painless as possible.
Preventive Dental Care
We provide family-friendly preventive dental treatments to help maintain oral hygiene. Our preventive dental care services include:
Scaling and cleaning
Fissure sealants
Mouthguards and night-guards
Preventive care advice, guidance and education
Whether you need a regular check-up or a comprehensive cleaning, contact the team at Keysborough Dental Surgery.
Emergency Dentist - Dandenong North
When it comes to dental emergencies, you can't afford to wait. Whether it's dental trauma from an accident or severe dental pain, not seeking immediate treatment can make the problem much worse. That's why we offer same-day emergency dentist appointments for serious and urgent dental issues. Simply give us a call on (03)9798 6666 to set up an appointment today.
Contact Us Today
For more information on our wide range of dental services or to book an appointment, contact us today on (03) 9798 6666 or you can book online. For the best dental services in the Dandenong North area, you can trust the team at Keysborough Dental Surgery.